ARM Maintenance Update
For Current ARM Licensees
GDM offers free program updates to licensed ARM clients to provide the newest tools for your research management. We recommend always updating to the most recent ARM version, especially while trials are in progress.
Current ARM program and GDMdef study definition versions are:

ARM 2019.3 dated May 10, 2019
GDMdef Definitions dated May 10, 2019
GDMdef Dictionary
Use
Check for Updates
(exe)
to
install or update all GDM software on your PC
(choose 'Run' or 'Open' when following the link). See below for detailed instructions on installing the newest ARM updates.
What version of ARM is on my computer?
Start ARM, click Help on the menu bar, and select About ARM. A dialog will appear displaying the installed ARM version, revision number, and release date.
How do I update ARM?
Follow the steps below to install ARM updates:
If ARM is open, close it. ARM must be closed to install an update.
Click this Check for Updates

(exe)

link to update all GDM software installed on your PC.
On the File Download dialog, click the Open button or select Run this program from its current location. (Choices are different depending on the web browser used.)
The install program ARMupdt.exe should begin downloading, and will start automatically when downloading is done.
Select Yes or Run when asked whether to install and run ARMupdt.exe from gdmdata.com.
Windows may display a User Account Control dialog asking whether to run ARMupdt[1].exe. Select Allow to install the update.
Type your ARM Login name and Password on the Check For Updates Log In dialog and click the OK button.
Select the Install Updates button to install all available updates.
Click any Next or Finish buttons that may display for some ARM component updates.
Click the Close button to close Check For Updates after all updates are installed, or select the Cancel button if no updates are available.
What is new in this version of ARM?
See
Release Notes
for a list of changes included in this and previous ARM versions.
---
Contract Researchers
Most sponsor trials require features in ARM version 2015 or newer!
By using the current version of ARM for all sponsor research trials, you have software that:
Is fully compatible with all sponsor customizations.
Includes all changes made for sponsors in previous ARM versions.
Offers the most advanced data quality tools,
which thereby provide a benefit to sponsors when you use ARM 2016 or newer.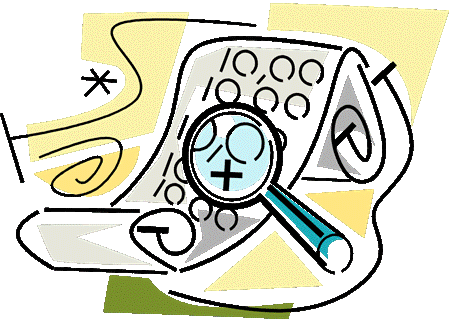 Tip:
Provide trial results to sponsors using
File - Send To - External Sponsor/Cooperator
command in ARM. This command provides ARM trials in the correct version for the sponsor, and automatically delivers attachments, such as digital photographs, to sponsors. See
Sending Trial Results to Sponsor
for details.